Building Boys, Making Men Menu
---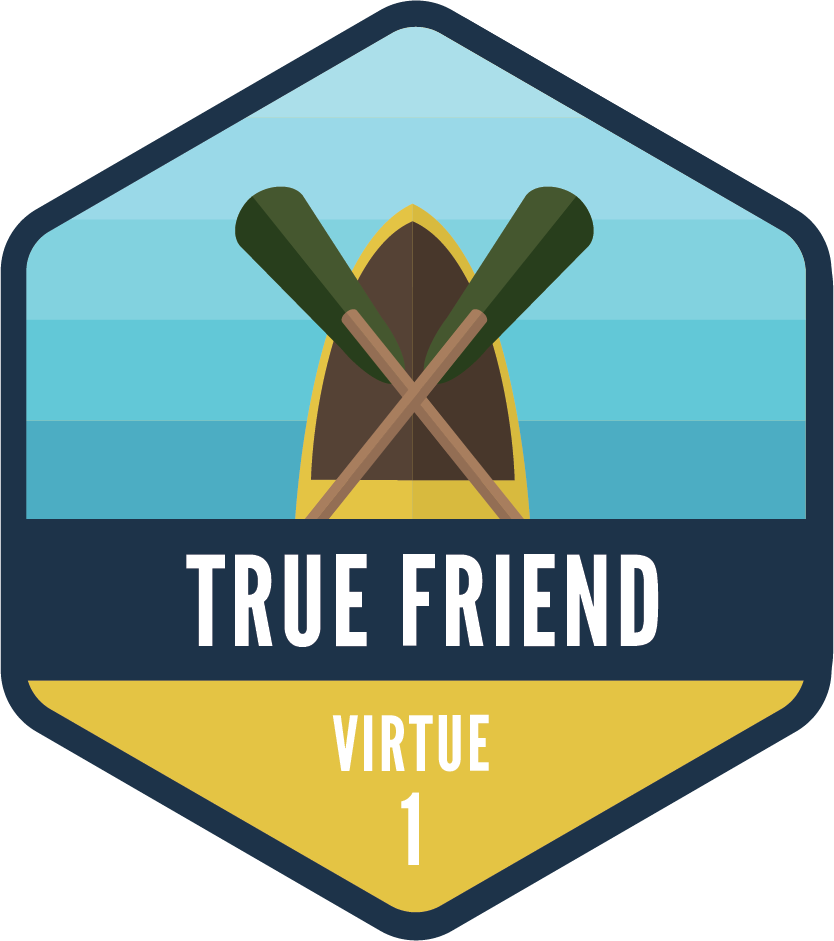 For September, our virtue is True Friend. We will spend chapels, class meetings, homeroom time, and daily teachable moments to help the boys answer the essential question, "What does it mean to be a True Friend?"
The boys of PDS are developing life-long friendships in front of our eyes. Some of these relationships could last a lifetime. In light of these realities, we aim to teach the boys the Biblical basis of why God created friendships and how this gift of true friendship helps us to glorify Him throughout our lives. By using Biblical examples in the Old and New Testaments, we hope to build the boys into True Friends.
One of the first lessons we teach in our 4th grade seminar class is from Proverbs 18:24, "A man that hath friends must show himself friendly." We ask the boys to list the qualities that they would like a friend to have. They always use words such as kind, forgiving, trustworthy, honest, sense of humor, and many more. Once we have exhausted the list, we then "turn the table" on them. We ask them if they exhibit the same qualities they have mentioned to their friends. They soon realize that to have friends, they must demonstrate kindness, be forgiving, trustworthy, honest, etc.
As we spend this month being intentional about true friendship, it is our prayer that each boy continues to "grow in wisdom and stature and favor with God and man."
Thank you for allowing us to partner with you as we teach the boys this incredibly important virtue.
Mark Fruitt